Visit a Gallery or Stop by an Event
John loves the experience of being a professional artist in Colorado. "Living in this beautiful state allows me to really enjoy all aspects of Western landscape oil painting and drawing, and then being able to share my work through various venues across the state and country. I am always available to attend events, or to display and share my work with others through galleries, community events or other unique opportunities.
If you would like John to display his artwork at an event or gallery, please send a note via the form located on the contact page of the website.  He would love to hear from you or your organization about potential opportunities.
Visit a Gallery or Stop by an Event
Opportunities to Display My Artwork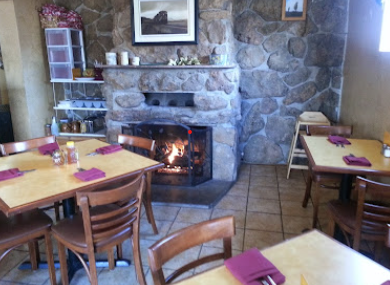 Larkspur Pizzeria
8815 Spruce Mountain Road Larkspur, Colorado 80118.
Several of my oil paintings are on exhibit and available for purchase. Enjoy my work and also some great food.
My working studio is located outside my home here in Colorado. This amazing setting amongst the trees and mountains enhances my creative spirit as I create all my art pieces. The studio is also a private place to meet with new and existing clients to view samples of my work and plan their next original painting or drawing without interruption.