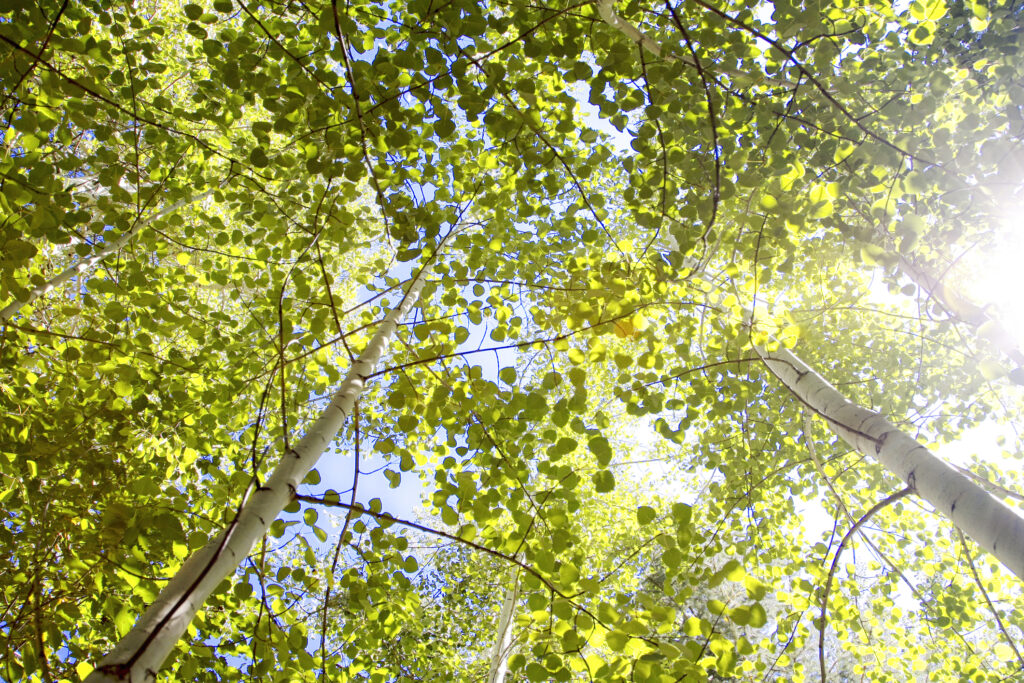 My artistic passion is oil painting or drawing scenic colorful and realistic landscapes, ocean seascapes, animals, wild animals, pets, or combine both into one painting. I can paint from photos you may have or visit the location. Examples might be a moose photo you took, which you would like placed in a mountain meadow in the fall, or a photo of your grandfather fishing and you would like that placed by a favorite family lake you always visit. If you are a art collector, a person who enjoys and values custom art, or perhaps maybe you would like a specific memory or idea captured within the United States or another location in the world, John would love the opportunity to partner with you. Capturing your personal emotions such as, the touch, sight, and smell of those experiences, the person or people who you enjoyed these experiences with is very important. John is able to create a painting from photographs if it not possible for him to travel to your specific location. Examples of what he has painted for other clients includes such things as a grandmother's hand, favorite place you like to camp, farm where you grew up, family cabin or ranch, wildlife, scenery from your favorite hiking trail, favorite pet, lake where you remember fishing with your family, camping photos, your favorite time of year, or just a favorite place you like to spend time alone and unwind. Whatever inspires you, it can be captured forever in an oil painting or drawing.
All oil paintings are completed on Belgium Linen stretched canvas, or panels and are original custom art pieces and can be custom framed. Prints are available in any size of my drawings or oil paintings which are located on the available works/art store page of the website.
Commission John to create an original piece of artwork for you, a loved one or your business.
Subscribe and get notified about the latest art pieces by John Neumeier