I am an award winning professional artist, who enjoys oil painting and drawing. I was born, and raised in Nebraska; however, I now live in the beautiful state of Colorado. The Colorado landscape allows me to experience the enjoyment of the Rocky Mountain region such as: mountains, wildlife, roaring rivers, streams, lakes, and all that nature provides. I was gifted with the ability to paint and draw and am self-taught; however, I had the opportunity and privilege to have mentored with a few other artists. Recently, I mentored with professional artist Jay Moore (Parker, Colorado) through his mentorship program. This priceless experience was amazing  learning from a master artist like Jay. It was a once in a lifetime amazing opportunity for me. This has certainly provided a jump start for me in becoming a better professional artist. I also recall a great story when I was very young. I would always get in trouble from the teachers in school for sketching in class. When I was in fifth grade my teacher finally told my mother that everyone should allow me to pursue what I liked to do and that I had talent. To this day, I remember this teacher (Mrs. Jennings) as a very positive influence in my pursuit of drawing and painting professionally.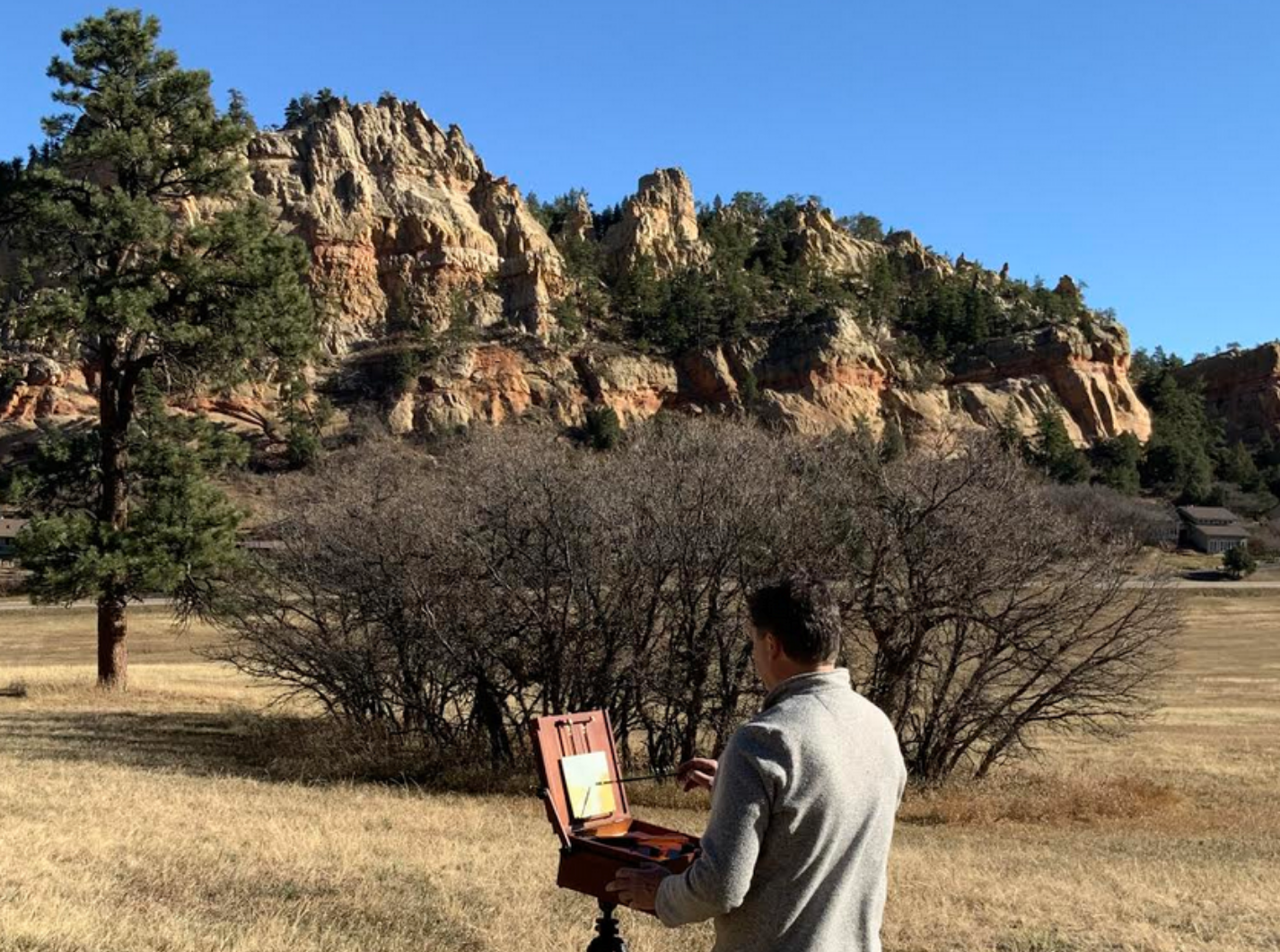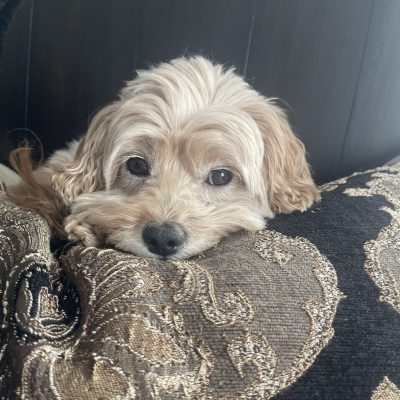 My art assistant busy at work!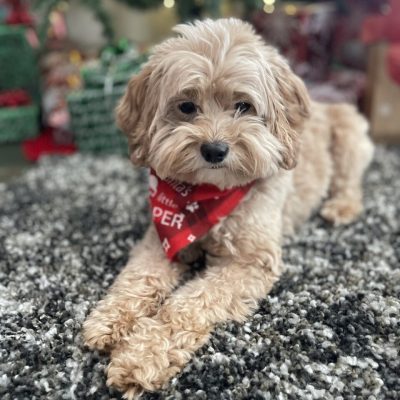 Sydney helps me paint everyday in my art studio, actually just sleeps
My college degree is in architecture, and I worked in this field for a few years before moving into sales and marketing opportunities. My work experiences have allowed success in developing many personal relationships and referrals; however, I never lost my passion for drawing and oil painting.
I continue to learn new concepts, refine skills, and build on what I have learned from others as an artist. All of my artwork is original oil paintings or drawings completed specifically for each client based on their personal story, surroundings, emotions, and what's important to them and their families.


 I am an active member of the Castle Rock Artist Cooperative in Castle Rock, CO, and Palmer Lake Art Group in Palmer Lake, Colorado.
Many specific memories and stories from growing up with my family and friends are inspirational for all my art. The photo on the right, is an old photograph handed down through the family of me and one of my grandfathers fishing when I was very young. When I look at this photo, it brings back all the emotions and great memories which is what I want my clients to feel and experience when they look at my paintings or drawings. Their cabin was located on Oakwood Lake in South Dakota.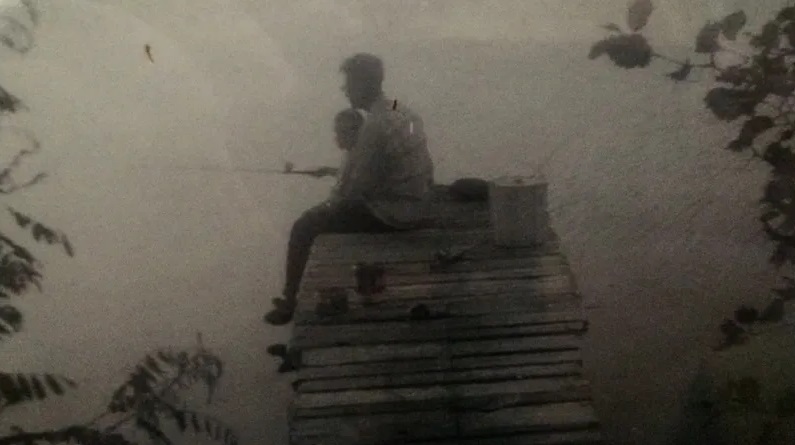 Inspiration Around The Studio
My working studio is located outside my home here in Colorado. This amazing setting amongst the trees and mountains enhances my creative spirit as I create all my art pieces. The studio is also a private place to meet with new and existing clients to view samples of my work and plan their next original painting or drawing without interruption. Please enjoy this video tour, or you can schedule a personal tour me through the contacts page of my website.